Discover all our news and offers offered by Paris Carp Fishing.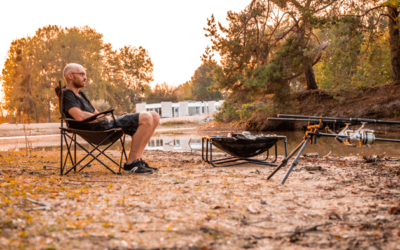 Paris Carp Fishing is open from 1 September to 27 June. Come enjoy our 19 pegs spread throughout the domain. Our seven lakes each have two to four ...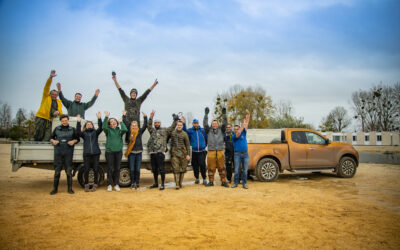 In late 2019, in collaboration with Etangs Creusois, a hundred carp were restocked: Over 70 carp weighing 12 to 18 kg 20 or so from 18 to 20 kg N...