Do you have a question about a booking or need more information? Get in touch with us using the contact form below:

Find us
Paris Carp Fishing
6 Chemin de la Tombe
77118 GRAVON

Paris Carp Fishing opening days and hours
The carp fishing centre is open from 1st September to 30 June.
We close yearly for the summer holidays.
The domain is open seven days a week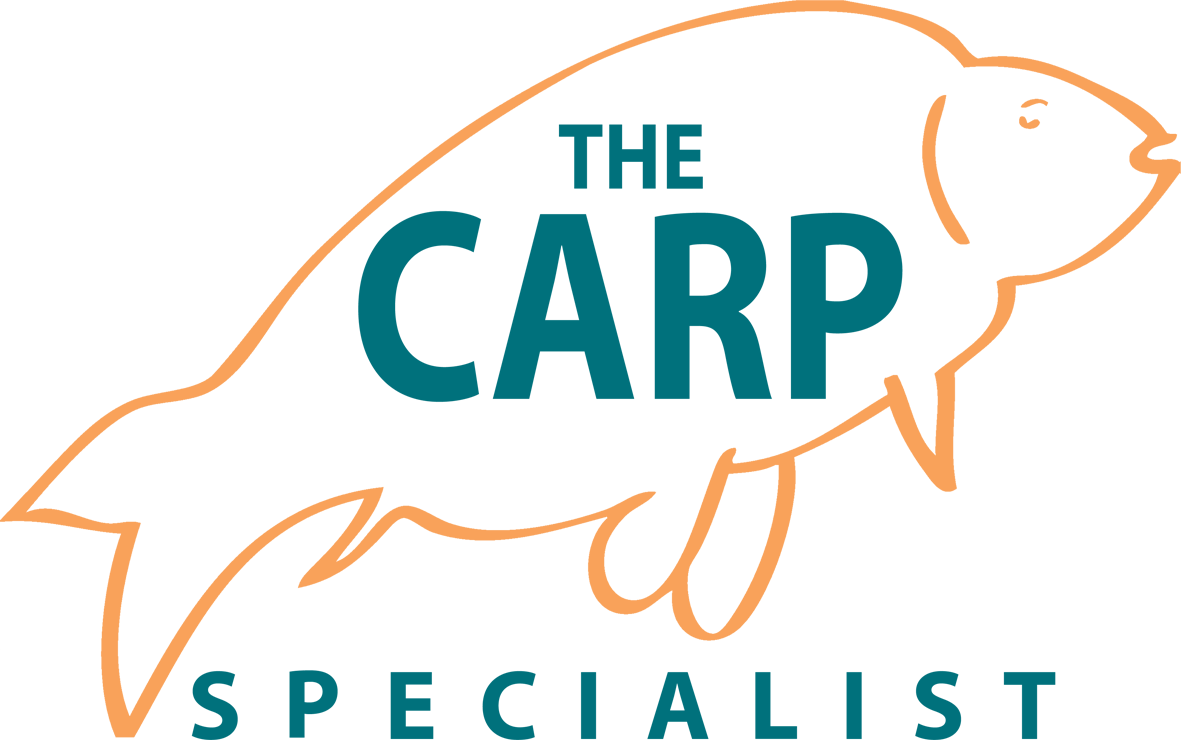 Our partner The Carp Specialist has exclusive carp fishing reservations on our Paris Carp Fishing estate.
All requests to reserve fishing positions will be redirected to our partner The Carp Specialist.
Contact form