Discover all our news and offers offered by Paris Carp Fishing.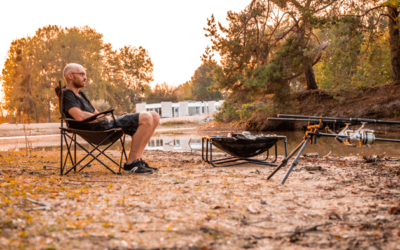 Paris Carp Fishing is open from 1 September to 27 June. Come enjoy our 19 pegs spread throughout the domain. Our seven lakes each have two to four ...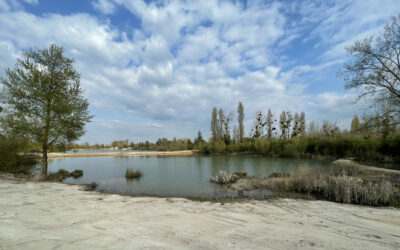 Very soon, two new pegs will be available for fishing. Located on Roselière Lake, they will welcome anglers for their next carp fishing outings!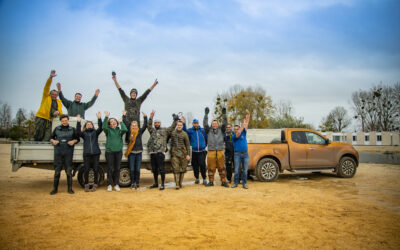 In late 2019, in collaboration with Etangs Creusois, a hundred carp were restocked: Over 70 carp weighing 12 to 18 kg 20 or so from 18 to 20 kg N...